CALL TODAY FOR AN APPOINTMENT
(812) 402-7700
Chat with a live represesntative.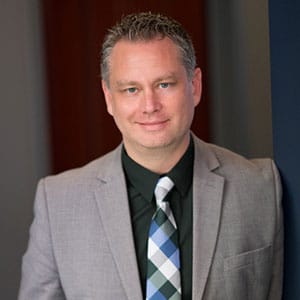 Lane C. Siesky
Attorney at Law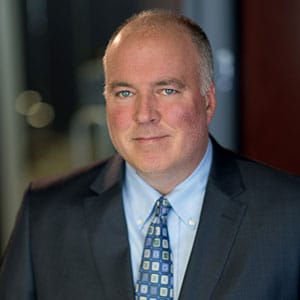 Daniel B. Gearhart
Attorney at Law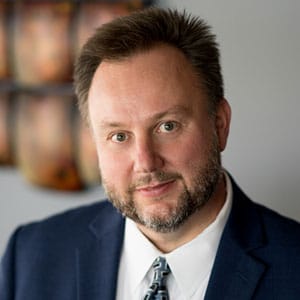 Douglas K. Briody
Attorney at Law
Siesky Law Firm is an Evansville, Indiana law firm focusing on the areas of personal injury law and claims of fraud upon the government. We make it a priority to provide personal attention in each case by actively informing clients about strategy and progress. All cases receive individual supervision by attorneys. In others words, we don't believe in an assembly-line approach that uses non-lawyers to supervise cases. 
Siesky Law Firm is dedicated to making a positive difference in the Evansville area through legal representation, charitable contributions, and community involvement. Lane Siesky is proud to be the recipient of the Plaintiff's Personal Injury Super Lawyer for 2016, 2017, 2018, 2019 and 2020. If you need legal representation in one of our practice areas, contact Siesky Law Firm for a free legal consultation.

Workers' Compensation Law
The law firm of Siesky Law Firm, PC located in Evansville, Indiana is currently investigating cases of death and heart-related issues in men who were prescribed Testosterone therapy or "low T" treatments. As stated in the U.S. Food and Drug Administration's safety announcement, within the initial 90 days of treatment, results show a two to […]
See all our news