Our Mission at Siesky Law Firm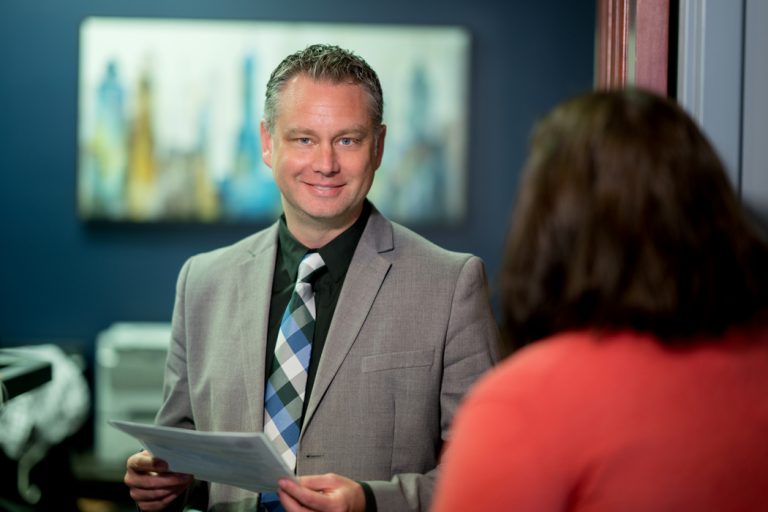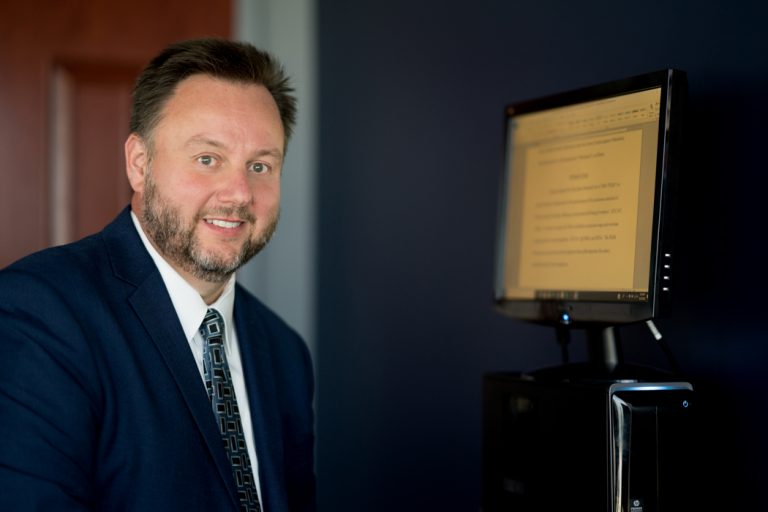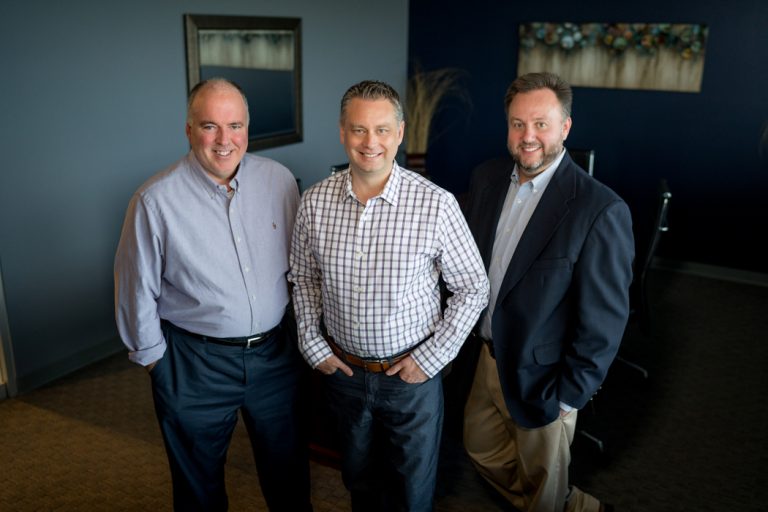 Our mission is to provide excellent legal services while remaining client and community focused.
As a result of the law firm's aggressive representation of clients, our community will be a better place to live, work, and raise a family.
Holding those harming our community members accountable for their actions.

A commitment to making our community safe and equitable.
As stewards of the law, we have a moral responsibility to be trustworthy in all we do.
Honest, ethical practices.