An Evansville, Indiana Motor Vehicle Accident Injury Attorney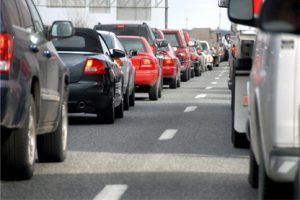 Motor vehicle accidents in the Evansville, Indiana area can be a terrifying experience for anyone. However, after the initial shock of the accident wears off a bit, one is often left wondering what to do next. As difficult as it may be at the time, it is important that you first try to remain calm and do what you can to avoid hindering the flow of traffic. Also, in Indiana, it is imperative that you do not leave the scene of the accident in which you (or your car) were involved, even if it is only a minor collision. Further, check to see if anyone is injured, and contact 911 in order to obtain medical treatment. Even if you are not sure whether you or anyone else in your vehicle is injured, it is best to be examined by a doctor as soon as possible. Do not take for granted that a lack of a visible injury means that no injury exists.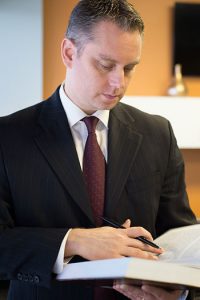 Auto accidents in Indiana should be reported to the appropriate authorities. Accident reports will not only be helpful if you establish that you are injured or there is damage to your vehicle, but they may also prove helpful later if the other party attempts to avoid responsibility for the accident. You may want to consider hiring a well-versed Evansville personal injury attorney to assist you after your accident.
Additionally, according to top Evansville, Indiana car accident injury attorney Lane Siesky, if an insurance adjuster arrives at the scene, do not give any statements, and definitely do not sign anything. The insurance adjuster's primary goal is to make the insurance company more money by paying out less money to injured parties. Do not let them fluster you during the confusion of the accident such that they get you to say anything that could damage your potential claim. Instead, be sure to call your own insurance company immediately, if possible, to report the accident and request that they start paying your bills, if necessary. Failure to do so could result in you not being covered for the accident or any damage or injuries incurred.
If you have been involved in a car accident, and you need the services of a top Evansville, Indiana Car Accident Injury Attorney, please call Lane Siesky at (812) 402-7700 for a free consultation.