At Siesky Law we understand that most people don't want to hire a lawyer, they just figure out at some point they need a lawyer to get a fair and just result to whatever situation they're in. We're here for you when that happens. What separates Siesky Law Firm from other firms is our people. We view and care about each client like our own family and go the extra mile to help get you a fair and just result.
LOST WAGESPAINWORRYSTRESSMEDICAL BILLSSCARRINGLOST LOVED ONESEMOTIONAL SUFFERINGREHABDEPRESSION
Siesky Law can help you heal!
We wanted to create a newsletter with the latest firm news and engaging articles, video and more on the latest law and community news. Sign up to receive your monthly email.
PERSONAL INJURY
If you suffer an injury in an accident that was due to another person's negligence, you can file a personal injury lawsuit against the responsible party and collect damages for your injuries.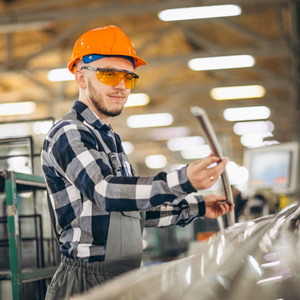 WORKERS' COMPENSATION LAW
In Indiana, claims for personal injury or death by accident arising out of and in the course of working in or at the job place.​
The goal of Mediation is for opposing parties to resolve disputes informally and avoid the time, expense and headaches of going to trial. A mediator serves as an impartial person that assists the parties in negotiating and settling their case.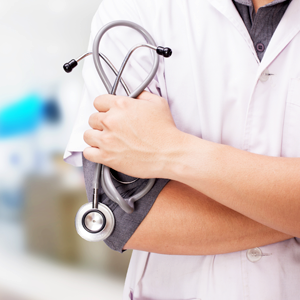 MEDICAL MALPRACTICE
It is important to know that if you have suffered an injury due to medical malpractice, the law gives you certain options and specific rights in order to obtain appropriate payment for your suffering and loss.
• Wrongful Death
• Motorcycle Accidents
• Accidents Caused by Drunk Driving and Drugs
• Prescription Errors
• Pedestrian Injuries
• Semi-Truck Accidents
• Construction Site Injuries
• Birth Injuries
• Child Injuries, Molestation and Abuse

• Nursing Home Abuse
• Sexual Assault
• Motor Vehicle Accidents
• Product Liability Cases
• Explosion, Fire and Burn Accidents
• Excessive Force and Training Injuries
• Electrocution Injuries
• Premise Liability Accidents
• Work Injuries
• Dog Bite Cases
Get a Free Case Evaluation!
View Our Latest Youtube Videos
An Evansville Indiana Personal Injury & Car Accident Law Firm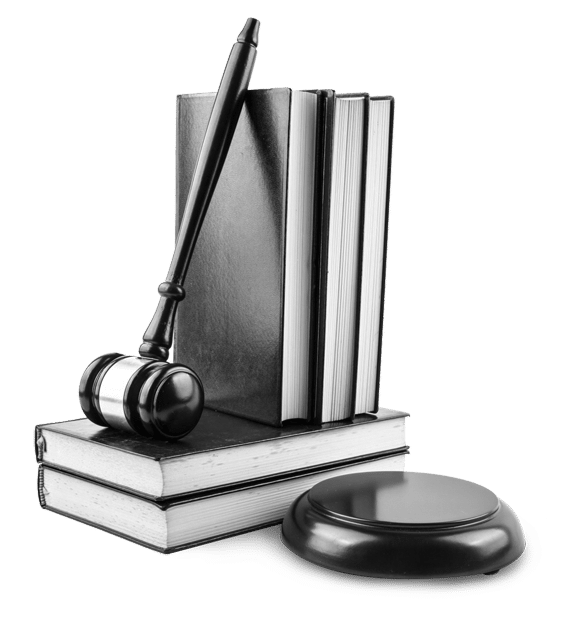 Chat with a live represesntative.
About Our Evansville Indiana Personal Injury & Car Accident Law Firm
Siesky Law Firm is an Evansville Indiana personal injury & car accident law firm focusing on the areas of personal injury law and claims of fraud upon the government. We make it a priority to provide personal attention in each case by actively informing clients about strategy and progress. All cases receive individual supervision by attorneys. In others words, we don't believe in an assembly-line approach that uses non-lawyers to supervise cases. 
Siesky Law Firm, an Evansville Indiana personal injury & car accident law firm, is dedicated to making a positive difference in the Evansville area through legal representation, charitable contributions, and community involvement. Lane Siesky is proud to be the recipient of the Plaintiff's Personal Injury Super Lawyer for 2016, 2017, 2018, 2019, 2020 and 2021. If you need legal representation in one of our practice areas, contact Siesky Law Firm for a free legal consultation.

Workers' Compensation Law
We're excited that you're here and thank you for taking the time to keep in touch with Siesky Law! We wanted to […]
See all our news