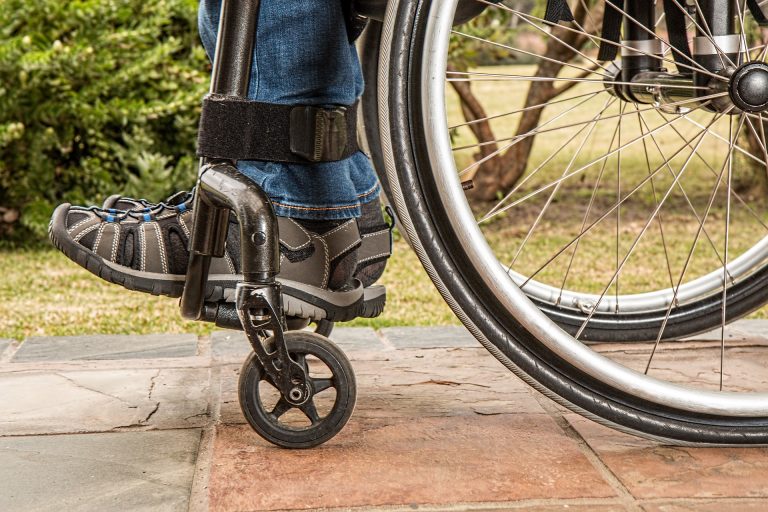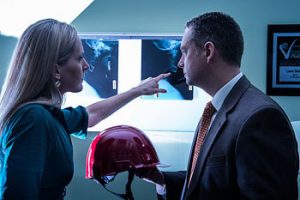 About Personal Injury Law
If you suffer an injury in an accident that was due to another person's negligence, you can file a personal injury lawsuit against the responsible party and collect damages for your injuries. A personal injury accident can occur in many situations including an automobile accident, or an accident at work. However, the statute of limitations for most personal injury lawsuits in Indiana is two years from the accident. Therefore, a delay in contacting an Evansville personal injury attorney may affect your ability to recover damages for your injuries.
Evansville Personal Injury Attorney
To prove your injuries are a result of the responsible party's negligence in a personal injury lawsuit, you will need to provide evidence of the responsible party's negligent behavior. An individual acts negligently when the individual fails to use reasonable care. For example, if you were involved in an automobile accident in which the responsible party ran a stop sign, you must provide evidence of the defendant's traffic violation. Evidence can include eyewitness accounts or a copy of the police report following the accident. After you show to the court that the responsible party acted negligently, you must also provide a link between the responsible party's negligent behavior and your injuries.
Depending on the injury, an assortment of damages may be available to you. For example, the responsible party must pay all medical bills and expenses related to the accident. However, you must disclose to the responsible party any medical condition you had prior to the accident, and you will not receive compensation for a prior condition unless the accident aggravated the condition. In addition, if you have a job at the time of the accident but you are unable to work due to your injuries, the responsible party will reimburse you for any loss of wages you suffer because of the accident. According to your situation, there may be a variety of additional damages available to you following the accident. Therefore, it is important that you discuss all options with an Evansville personal injury attorney prior to filing a lawsuit or settling with the responsible party outside of court.