An Overview of Prescription Errors from a Top Evansville Indiana Injury Lawyer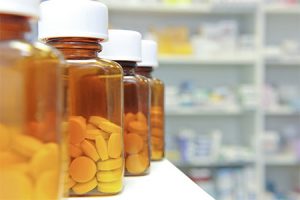 As a top Evansville Indiana injury lawyer, Siesky Law knows that given the advances in medicine throughout the years, new and improved prescription drugs have been developed that are now available to treat conditions that, until recently, were not curable. Nevertheless, along with the existence of these new medications, there has been an increase in the number of prescription errors all over United States. The consequences of taking incorrect drugs or drug dosages have proven to be quite distressing for unsuspecting patients. The issues surrounding prescription drug errors were recently brought to the forefront of the medical community's concern by a recent study that showed that approximately 1.5 million injuries or fatalities occur every year due to errors in prescribing, taking, or dispensing medications.
These errors include, but are not limited to: (i) the failure of the healthcare professional to determine what other drugs a patient is taking and whether or not those drugs will create an undesirable drug interaction when taken simultaneously; (ii) prescribing wrong medications or dosages to children, particularly with respect to long-acting prescription cough medicines, general cold medications, or pain relievers; and (iii) the failure of the physician or other healthcare professional to keep an eye on the level and number of drugs that an individual who requires long-term use of drugs takes. In many instances, there can be several people who are involved in the creation of the error, including doctors, nurses, and pharmacists. If you believe that you have been the victim of a prescription error, you may want to consider contacting a knowledgeable Evansville personal injury lawyer to help you with your case.
Prescription Error Attorney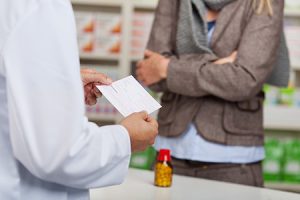 It is important to note that if you have suffered an injury due to a prescription error, the law gives you certain options and specific rights for you to take advantage of in order to obtain appropriate payment for your suffering and loss. You should know that, depending on the facts of your case, you may be allowed to recover payment for past and future medical bills, lost income or loss of earning capacity, pain and anguish, and much more. If you need the services of a top Evansville Indiana injury lawyer, please call Lane Siesky for a free consultation.