Products Liability Overview from Best Evansville Injury Attorney, Lane Siesky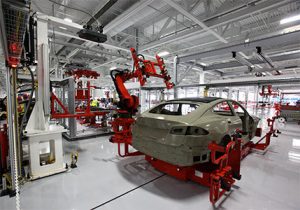 As a general rule, the concept of product liability refers to any maker or seller who is held liable for introducing a faulty product to consumers in the stream of commerce. All sellers within the distribution chain for a product are ultimately responsible for a product defect that causes harm. Those who are potentially liable include product manufacturers, manufacturers of component parts, wholesalers, and retail stores that sell the products to the consumer.
The laws with respect to products require that a product meet a consumer's normal expectations. When a product has an unforeseen defect or danger, that product cannot be said to meet the ordinary expectations of the purchaser. Product liability claims are based on state laws and are typically brought under the theories of strict liability, negligence, or breach of warranty.
Moreover, Indiana's commercial statutes will contain warranty rules that affect product liability. A skilled Evansville products liability lawyer can advise you with regard to the applicability of certain theories based on the specifics of your case.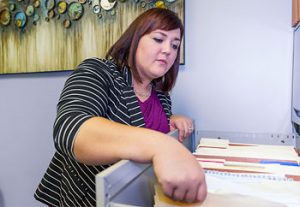 In product liability cases, it must be proven by a best Evansville injury attorney, that the product that caused injury was, in fact, defective and that the defect made the product unduly hazardous. There are three categories of defects that may cause injury and give rise to manufacturer or supplier liability. Those categories are: manufacturing defects, design defects, and marketing defects.
Manufacturer defects typically take place during the course of a product's manufacturing or assembly process. Design defects generally exist in a product from its inception, prior to it being manufactured, in that something within the design of the product is intrinsically dangerous. Marketing defects refer to errors that are made in the marketing of a product, such as inappropriate labeling, inadequate instructions, or poor safety warnings.
Product Defect Liability Attorney
The determination of who is responsible for injuries or deaths that occur because of a defective product can prove to be quite complex, because anyone who was involved in the creation or selling of the faulty product can potentially be held legally responsible for related injuries. If you need the legal assistance of the best injury Evansville attorney, please contact Lane Siesky for a free consultation.