If you have been injured while working, call Siesky Law Firm at (812) 402-7700 for a free consultation or email us at info@sieskylaw.com.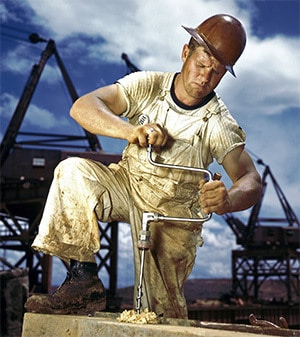 In Indiana, claims for personal injury or death by accident arising out of and in the course of employment are governed by the Indiana Worker's Compensation Act. Worker's compensation provides limited benefits to injured workers in the form of:
These are the primary benefits an injured employee may be entitled to under the Act. However, other benefits are available under certain circumstances, such as, if the employee is rendered permanently and totally disabled or if an employee dies in a workplace accident.
When a compensable injury occurs, the employee should receive immediate medical treatment if necessary. If the employee is temporarily unable to work because of the injury, he or she is considered disabled and may receive limited wage-replacement compensation, called temporary total disability, or TTD. The employee may be placed on light duty or on a reduced schedule, in which case partial disability payments may be provided. When the injury heals to the point that it will likely get no better and no worse, the employee may then be examined to determine if there is any permanent impairment, meaning a permanent loss of a body part or function. If the injury is found to result in a permanent impairment, the employee will be compensated according to a statutory schedule.
What To Do If You Are Injured On The Job
If you are injured at work or believe that an injury or illness is work-related, the following steps should be taken:
Note the hour, date, cause of the accident or illness, and the names of any witnesses to the accident. If possible, obtain a written statement from these witnesses. This information may be important in pursuing your claim.
Immediately report the accident and injury to your supervisor, first aid person, company nurse or physician, or directly to your employer. Do not wait to report injuries or illnesses and do not conceal injuries or illnesses if you wish to pursue a worker's compensation claim.
If you work for a unionized employer, report the injury to your union representative.
Request medical treatment under worker's compensation.
Do not sign any papers unless you understand what you are signing. However, remember that your signature may be required at various steps in handling of your claim. You do not have to allow claims investigators to take a tape-recorded statement from you as a condition for receiving worker's compensation.
If your claim is denied, you have the right to a hearing before the Worker's Compensation Board.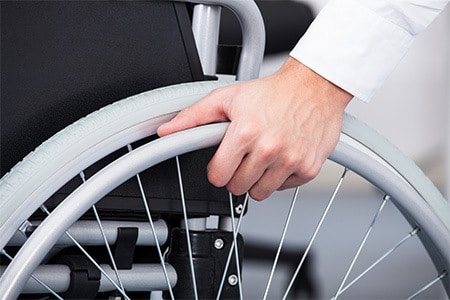 If you have been injured while working, call Siesky Law Firm at (812) 402-7700 for a free consultation or email us at info@sieskylaw.com.