If you have mental limitations that are associated with your disability, you may be asked about your limitations and how they affect your ability to work.  Examples of areas of questioning include the following: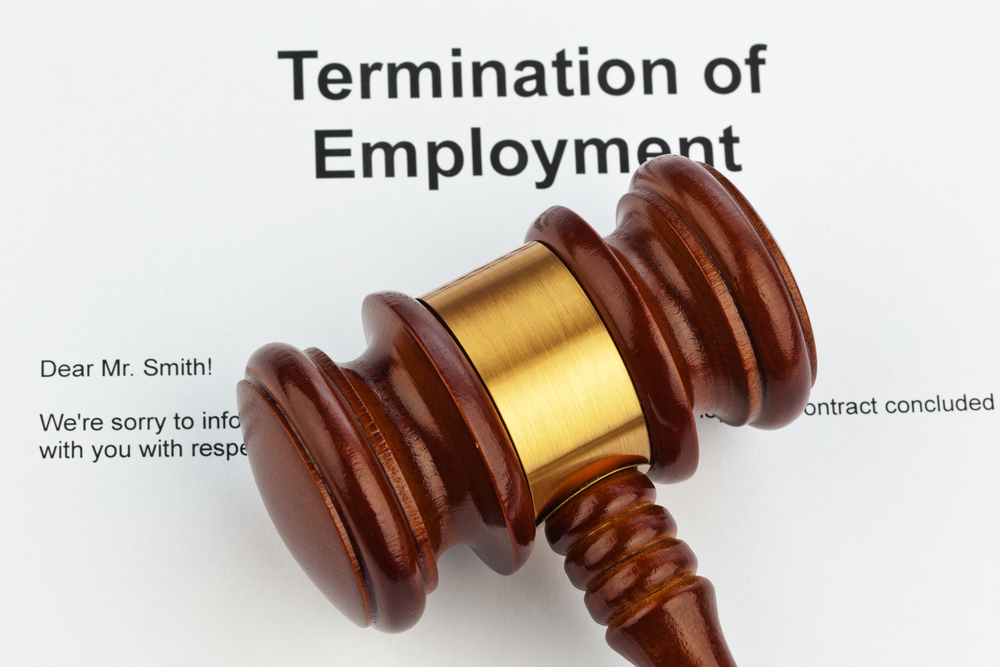 Remember, understand, or carry out instructions.
Respond to changes in a routine work setting.
Deal with supervisors, co-workers, and usual work conditions in an appropriate manner.
Make reasoned decisions and judgments.
The judge may also ask you how you deal with stress. Remember that stress is a very subjective and individual thing; in order for the judge to truly understand how you feel, be specific and detailed about what stresses you out, especially work-related activities.
It may be difficult to put your finger on exactly what it is about work that is stressful to you. The following list, as well as other suggestions from your Evansville Social Security disability lawyer, can help you to compile a list of situations that cause problems in a work setting:
Maintaining reasonable deadlines.
Completing tasks.
Working in groups.
Interacting with the public.
Time management.
Working precisely.
Completing complex tasks.
Keeping to a schedule.
Remaining at work for an entire day.
The monotony of a workday.
Dealing with criticism from supervisors.
Simply knowing that work is supervised.
Keeping appointments.
Getting to work every day and on time.
Fear of messing up at work.
Making important decisions.
Some find it stressful to be doing the same tasks over and over; there is little opportunity for learning new things, decision-making, or using one's skills appropriately.
Consider these things and if you find them particularly stressful, discuss them with your Evansville Social Security disability attorney. Contact your Evansville lawyer at Siesky & Viehe Law Firm, PC to help you through your case today at (812) 402-7700.