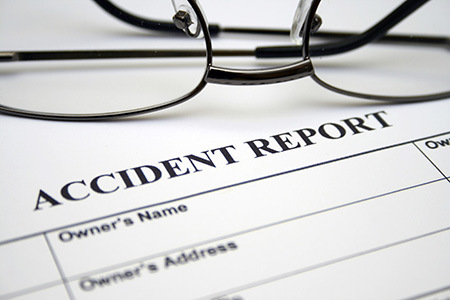 The individual who caused the accident in a personal injuryclaim is called the tortfeasor. The tortfeasor does not generally play a major role in the claim, unless the case goes to trial. Although you may not be in contact with the tortfeasor or ever see him again after the day of the accident, you may still want to know what happens to him during either the settlement process or if the case goes to trial. Your Evansville personal injury attorney will explain what happens to the tortfeasor in detail. Below is a brief summary.
What Happens To The Tortfeasor?
Immediately after the accident, the insurance company contacts the tortfeasor to get a detailed statement of the events surrounding the accident. If the tortfeasor is part of a company who is liable for your injuries, a representative of the company may be the one who provides the insurance company with a statement. The insurance company generally records or transcribes these statements in order to preserve the details.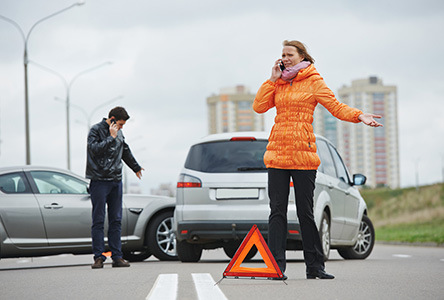 Once the insurance company has gotten all necessary statements and reports from the tortfeasor, there will be little or no contact between the tortfeasor and the insurance company. An exception to this lack of contact is in medical malpractice cases, where the torteasor is heavily involved in the day-to-day progress of the case.
However, in certain cases, where necessary, your Evansville personal injury attorney may need to contact the tortfeasor directly to get certain pieces of important information to build your defense.
Tortfeasor's Role In The Litigation Process
If your Evansville personal injury attorney and the insurance carrier are not able to settle the claim, your case will go to trial.
For more information about the role of the tortfeasor in a personal injury claim, call the Siesky & Viehe Law Firm, PC at (812) 402-7700 to schedule a complimentary consultation with Evansville personal injury attorney Lane Siesky.