Social Security Disability Law
If you are disabled, but have been denied benefits, call Siesky & Viehe Law Firm at (812) 402-7700.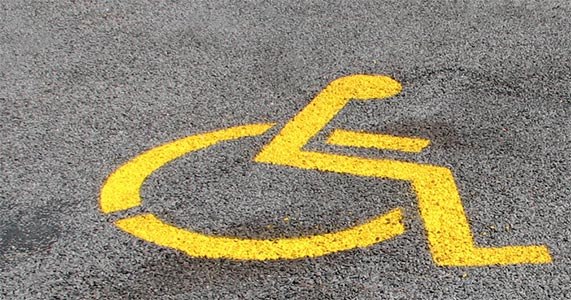 To receive benefits under the Social Security disability or SSI (Supplemental Security Income) programs, you must have a physical or mental health problem (or combination of problems) severe enough to keep you from working for 12 months. The test used in determining whether you have such a disability is complex. Many factors are considered including your medical condition, age, education, training and work experience and your remaining ability to work.
Filing a claim for disability benefits can be a long and frustrating ordeal. At Siesky & Viehe Law, we will assist you with every step of this process. The first stage to a claim for disability benefits is the initial application. If your initial application is denied, you may request reconsideration (commonly referred to as the "recon" stage). If you are denied at recon, you can then request a hearing in front of an administrative law judge. If you lose at the hearing stage, you may then request review by the Appeals Council. If you are again denied, you can have a federal court review your case.
Evansville Social Security Disability Attorney
Every case is different, but some of the things we do for a client to improve the chance of winning benefits include:
Free consultation
Help you fill out the necessary paperwork
Provide a legal analysis of your case
Collect your medical records and other evidence
Meet with your doctors and secure opinions from them
Prepare you to testify at the hearing
Cross examine witnesses
Write briefs in support of your case
At Siesky & Viehe Law, we do not charge you unless you win your case. Our fee is normally 25% of your back benefits or $6,000, whichever is less. (This is the standard fee charged by attorneys for a disability case.)
If you need representation, please call today for a free consultation. In the meantime, you can visit these helpful sites: