SIESKY LAW, PC, an Evansville Indiana Car Wreck Attorney, has handled a variety of civil litigation cases ranging from Section 1983 wrongful death and civil rights claims to class action ERISA and collective action Fair Labor Standard Act cases.  As a result, the law firm has, over the years, resolved cases in different forums and venues.  For instance, the law firm has experience in administrative hearings and proceedings, multi-district litigation (MDLs), bench and jury trials, arbitration, and other alternative dispute resolution settings.  Therefore, we are at ease in Federal or State courts and enjoy the challenges of complex litigation.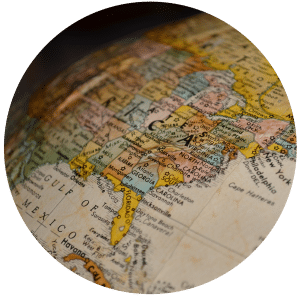 In addition to the variety of litigation, our law practice has taken us to various locals across the Untied States.  We have represented all different types of clients, including: employees, employers and small businesses, insurance companies, and classes of people.  Likewise, we have ligated against a variety of defendants including individuals, entities, small business, large publicly-traded companies, insurance carriers and, even Cities, Counties, State, and, Federal governments and governmental agencies.
So, if you have a complex civil litigation case and would like to discuss the issues with our attorneys, please contact Evansville Indiana car wreck attorney, Lane Siesky.  We value our clients and look forward to the opportunity to serve you.